COACH Men's Gotham Backpack & Saddle 33
Gotham Backpack In Burnished Glovetanned Leather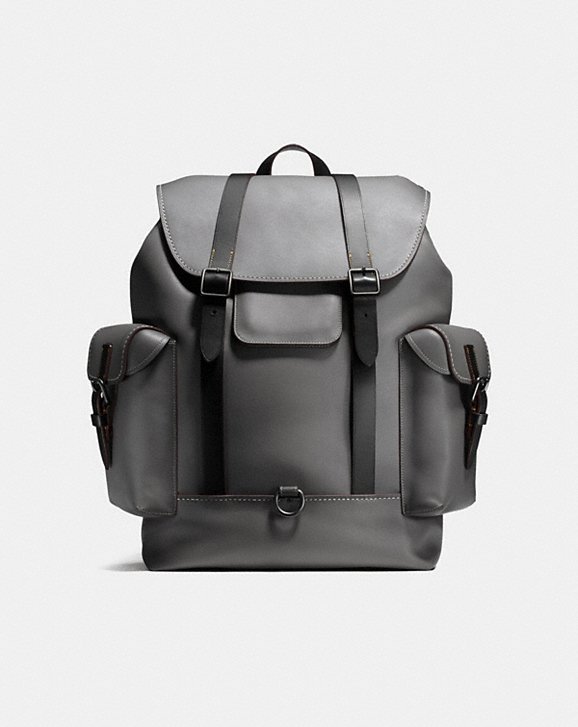 Form and function combine on the Gotham Backpack, crafted in glovetanned leather with contrasting buckle straps and heavy topstitching. The spacious silhouette is designed with smart features for the modern man: quick-release magnetic closures under the buckles, an interior laptop sleeve and multifunctional pockets and zips for easy organization.
Saddle 33 In Burnished Glovetanned Leather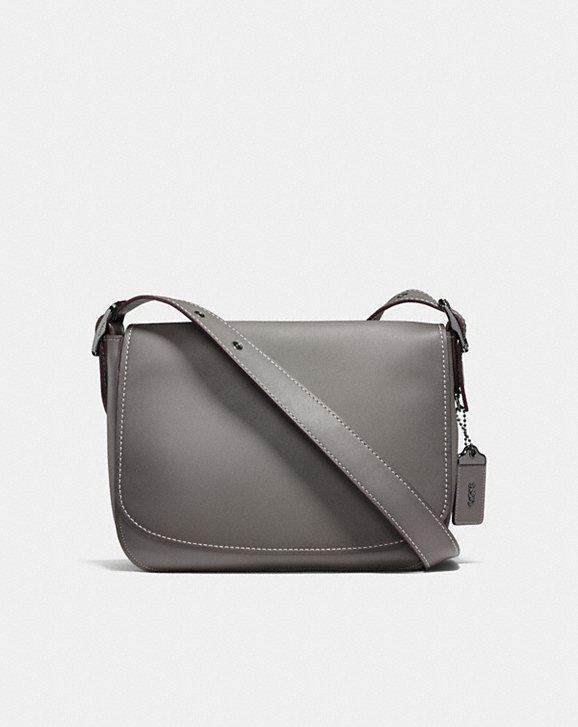 Inspired by a 1970s silhouette from the Coach archives, this clean-lined design is reimagined for the modern man, honoring the simple functionality of the original. Slightly smaller than the Saddle 38, the 33 still has plenty of space and multifunctional pockets for organization.
---