The First Coach Bag Designed By Selena Gomez
Because who wouldn't want to carry a little piece of Selena Gomez with them at all times?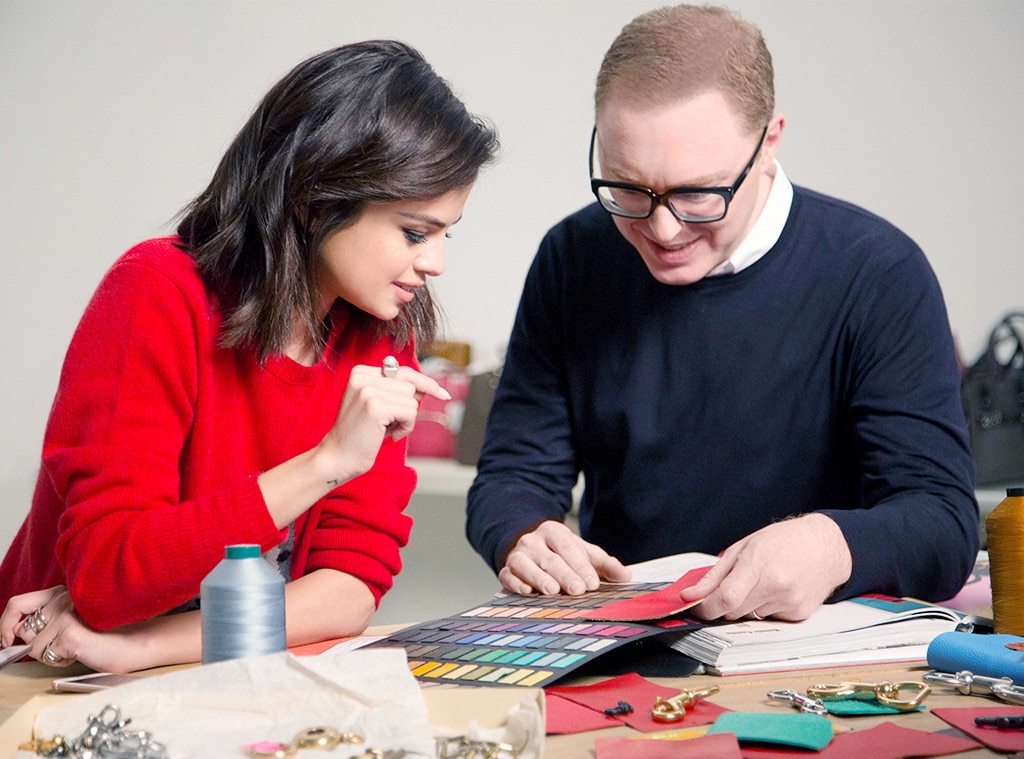 The Fetish singer is finally giving the world what it wants—a gorgeous collection of Coach handbags (available globally beginning September 1, 2017 at Coach stores), co-designed by the brand's creative director Stuart Vevers and hers truly.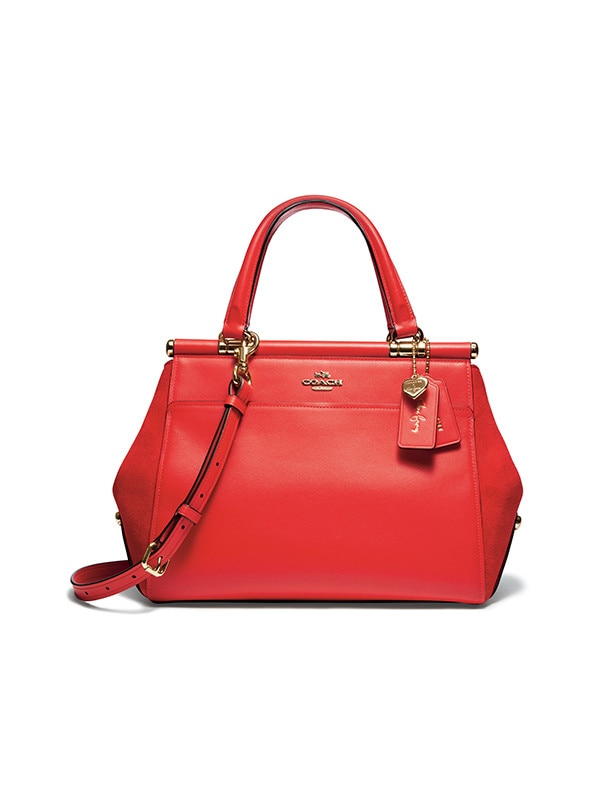 "I'm very excited for everyone to finally see the design Stuart and I worked on together," Selena said of the collaboration. "I can't wait to carry it—it's totally versatile, perfect to wear day-to-night and it goes with everything."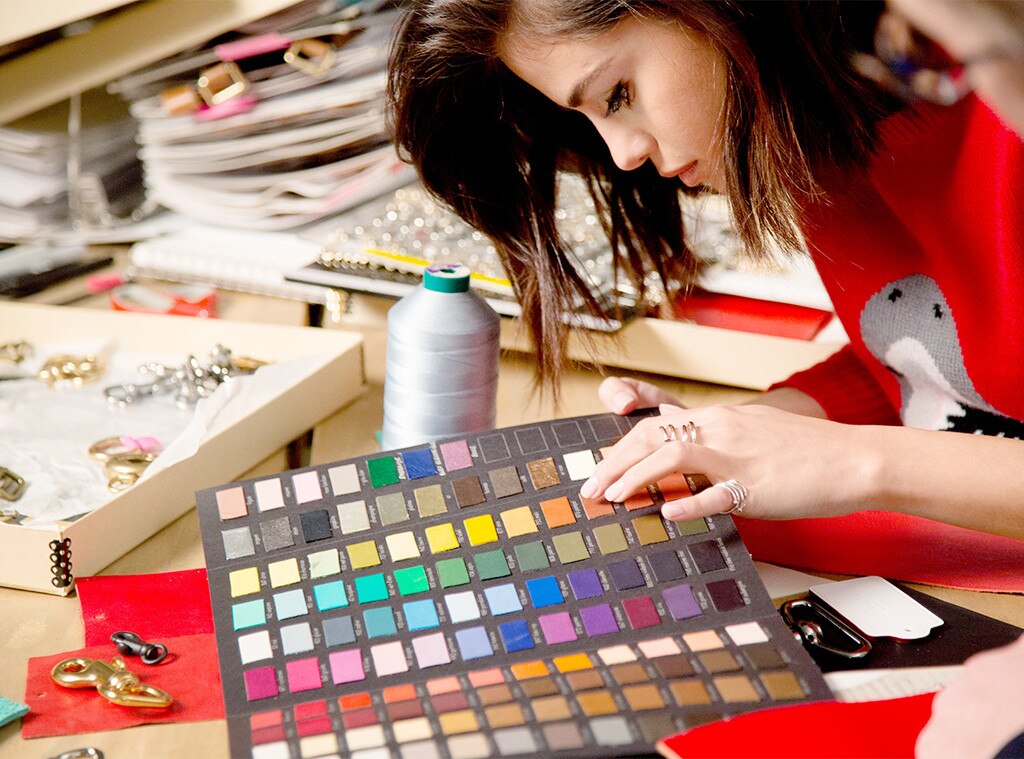 And because you have already seen 'The Selena Grace' bag (InStyle was the first to reveal in their pages), it's time to view some exclusive footage of the creators at work.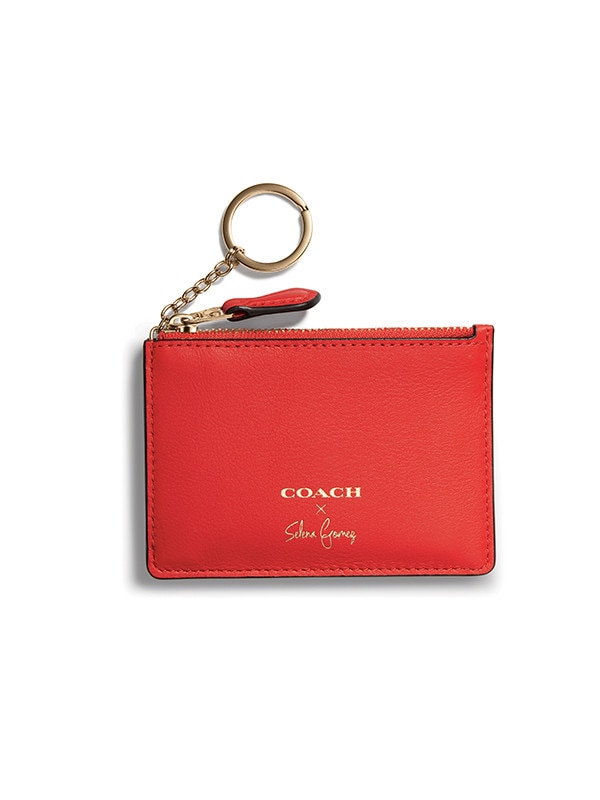 Hit play to be a fly on the wall for Selena and Stuart's very first design meeting!
---